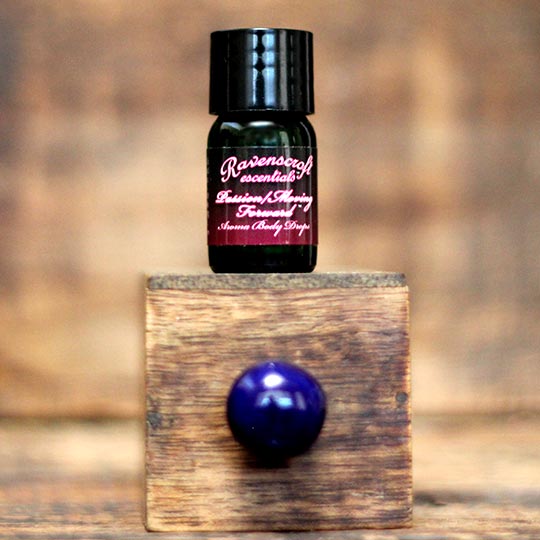 Created for those who need help moving through times of change and loss. Boost confidence, produce serotonin and get the mojo flowin' with this aphrodisiac blend, while grounding the self.
Usage:
As a body scent, put two drops on wrist & rub together, or six drops on shoulders when entering bath.
5 mL: 110 drops
15 mL: 330 drops
30 mL: 660 drops
Ingredients:
Organic jojoba oil & pure organic essential oils of jasmine absolute, cedarwood, frankincense, ylang ylang, orange...