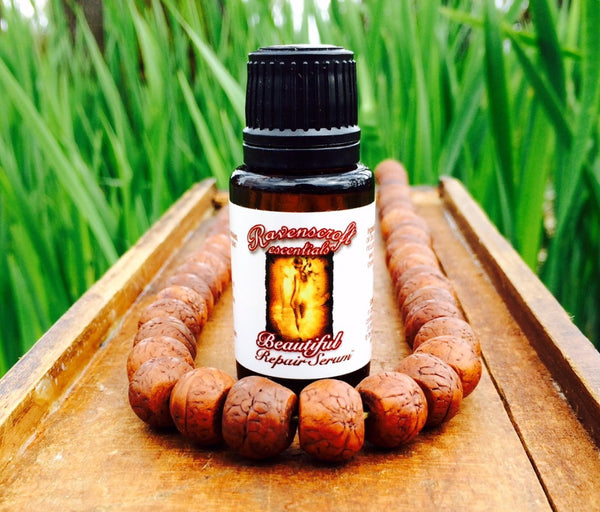 Welcome
Ravenscroft Escentials creates therapeutic-grade essential oil products using all-organic plant materials which heal the body, soothe the soul and delight the senses.
Shop Now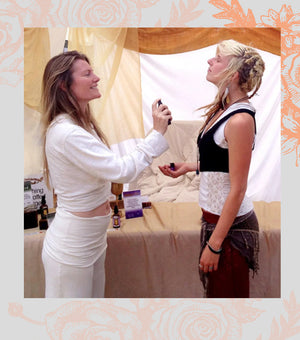 Our mission at Ravenscroft Escentials is to assist you in healing organically, utilizing Mother Earth's essential oils -- the "original medicine"!
For over 22 years, Ginger's uncompromising commitment has been to sourcing Mother Earth's purist organic essential oils.
Learn more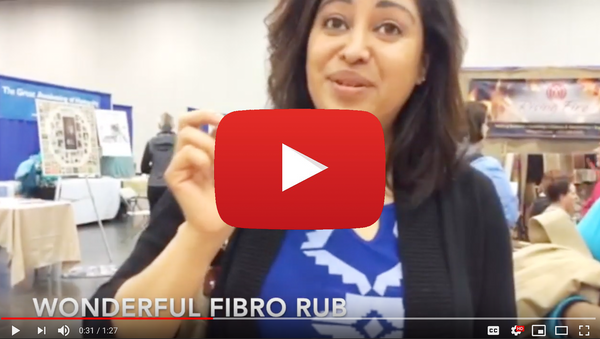 Testimonials
Check out our Testimonials page for video compilations and written testimonials!
Watch now!
Spas ~ Aestheticians ~ Massage Therapists ~ Pain Centers ~ Naturopaths ~ Homeopaths ~ Health Food Stores ~ Metaphysical Shops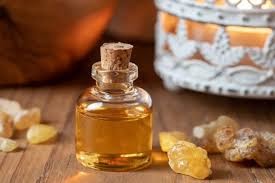 OUR QUALITY AND CARE PROMISE

Crafting the unique and powerful blends you'll find throughout this website takes great care, passion, and an artist's touch. Founder Ginger Ravencroft sources the best quality organic essential oils from all across the globe. Ginger also believes in buying local whenever possible and takes great pride in sourcing oils from three amazing local companies in Oregon. For years now and for years to come, her promise to herself and to all of you is to always provide the purest organic essential oil blends possible!

All of the ingredients used to make Ravenscroft Escentials products are certified organic. All products are hand-bottled in Arizona, New Mexico and Southern Oregon. 

We are as passionate about our products as we are about caring for our customers. Feel free to contact us if you have any questions about our products, or have a special need that requires a special blend, and Ginger will be happy to design one for you!