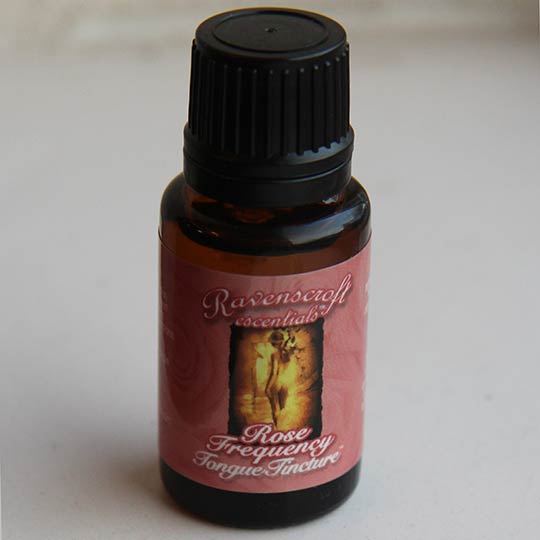 Raise your vibration!
Rose = 320 MHz
Healthy human = 62-68 MHz
Colds & flu = 58 MHz
Counteract lower vibrational thoughts and fears, boost your immune system to dispel viruses, etc.
Usage:
Two drops under tongue.

Ingredients:
Organic agave nectar, distilled water & Bulgarian
organic essential oil of rose.