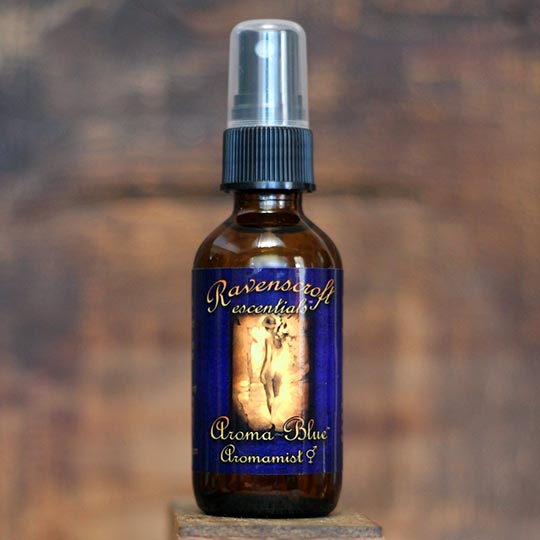 WINTER SHIPPING WARNING: 
If you are having a Mist or AromaTea shipped to a destination where temperatures reach below freezing, you assume the risk of the bottle exploding in transit. We recommend purchasing Priority Shipping and having your packaged delivered to an  address where it will not be left sitting outside or in an uninsulated mailbox. Bottles rarely explode, but we do not issue refunds for products that explode because of weather.
Please order enough to get you through the winter!
The essential oils in this blend are pheromone-releasing and endorphin-stimulating -- an all natural aphrodisiac! This sensuous blend is persuasive, hypnotic and breathtaking for either sex.

Usage: Shake, spray on wrist and neck.
Ingredients: Distilled water, organic jojoba oil, organic essential oils of ylang ylang, sandalwood, cacao, nutmeg, ginger...
WINTER INSTRUCTIONS
During the winter months, freezing temperatures can cause the mister bottles to explode en route.
To conserve these precious oils, we will send you an empty mister bottle and a 5ml bottle of serum/concentrate.
Simply fill the mister bottle 90% full with distilled water and add the entire 5 mL bottle of serum/concentrate.
Screw cap on tightly, shake, and mist away! :-D